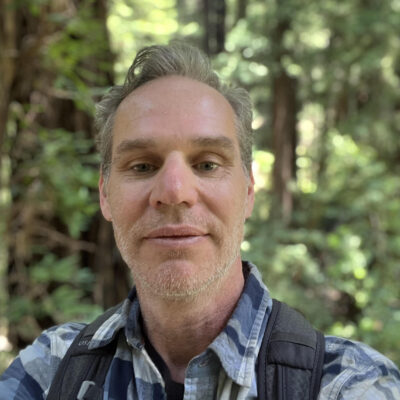 Animator / Creative / Director
With over 30 years of industry experience, Paul has developed a reputation for achieving seemingly impossible production goals through his expertise in Maya, VRay, Unreal Engine, 3Ds Max, Nuke, After Effects, Character Animation, 3D Production, Visual FX, Virtual Production, AR/VR, Writing, and Directing.
As a skilled cinematographer, editor and director, James' use of cutting-edge technology produces captivating visual content and delivers exceptional results for clients from a wide variety of industries.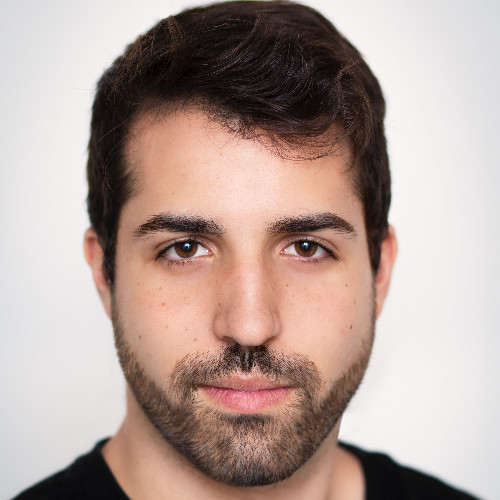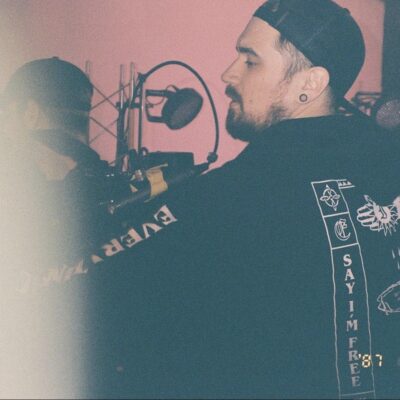 A visionary cinematographer, DP, and editor, Jarvis has an eye for detail and utilizes both the lens and edit suite to paint a compelling picture no matter the subject.
Director / Creative / Producer
As an industry veteran with years of experience as a strategic developer, content creator, commercial director and producer, Paul takes on any challenge and delivers with purpose to ensure whatever business goals set forth are fully achieved.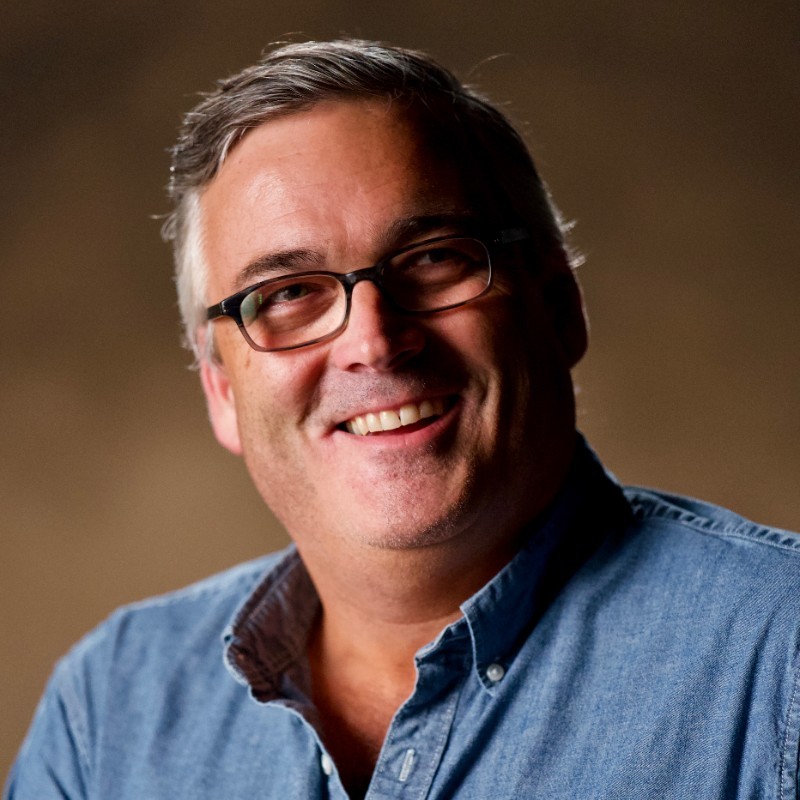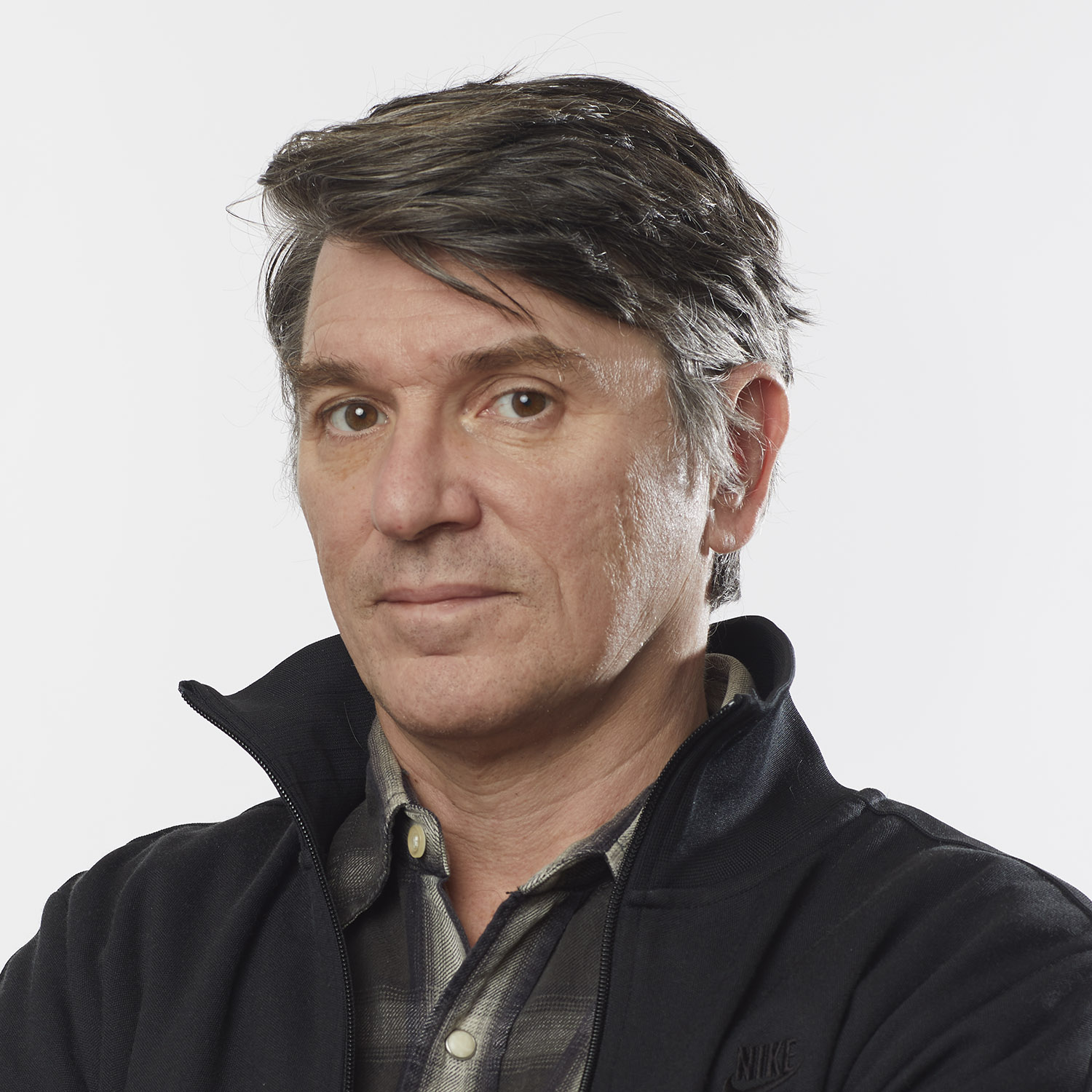 Animator/ Creative / Experiential 
Award-winning animation and visual effects guru, John is proficient in Houdini, Maya, VFX, and Motion Graphics. His decades-long career runs the gamut from broadcast design and animation to commercials, television, and film.
Music Composer / Sound Engineer
An accomplished musician with a Masters Certificate in Producing from the prestigious Berklee College of Music, Marlon is a versatile composer and sound engineer specializing in custom music for advertising, television and film.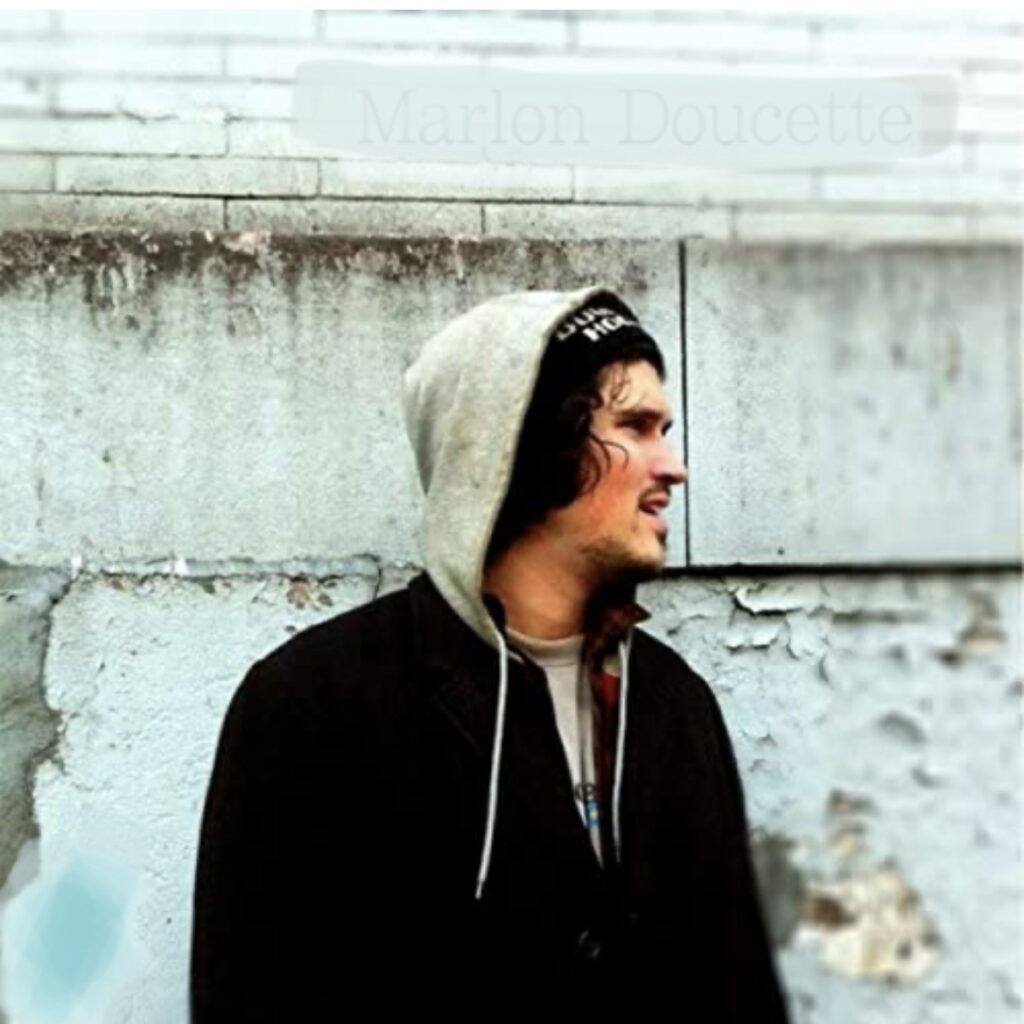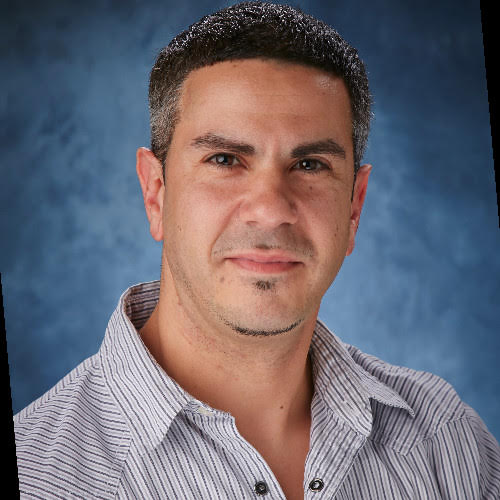 Kato is a multi-talented, multi-tasking phenom that delivers thrilling videography (often incorporating his drone skills), motion graphics, sound design, mixing, video editing, and more. Whatever your needs, Kato delivers.
A graduate of Massachusetts College of Art majoring in art and film, Rama has led an interesting career as a video editor and motion graphics artist. He has also recently expanded his talents into voice-over acting.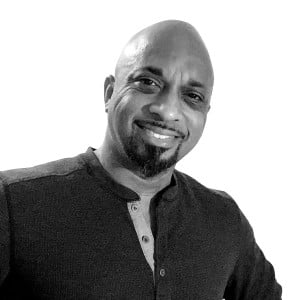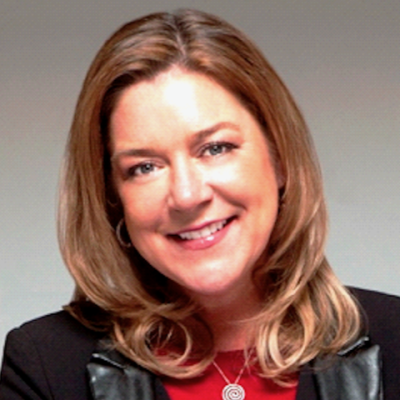 Creative Director / Copywriter / Content Creator
As an award-winning creative word nerd, Barbara has extensive global brand experience delivering integrated campaigns and overseeing every aspect from concepting through post-production. She has a proven track record for successfully elevating and promoting brands by reaching consumers across all relevant media channels- T.V., Print, P.O.P, Radio, Digital, Experiential and Social Media.
Creative / Demonstrator / Actor 
In front or behind the camera, Stephanie transforms tough corporate concepts into entertaining, relatable content. She has written and performed for Hasbro, Verizon, MLB, and more. Add to that, she won awards for her writing on the web series P's in a Pod and has even been featured in the NY Times for being so personable!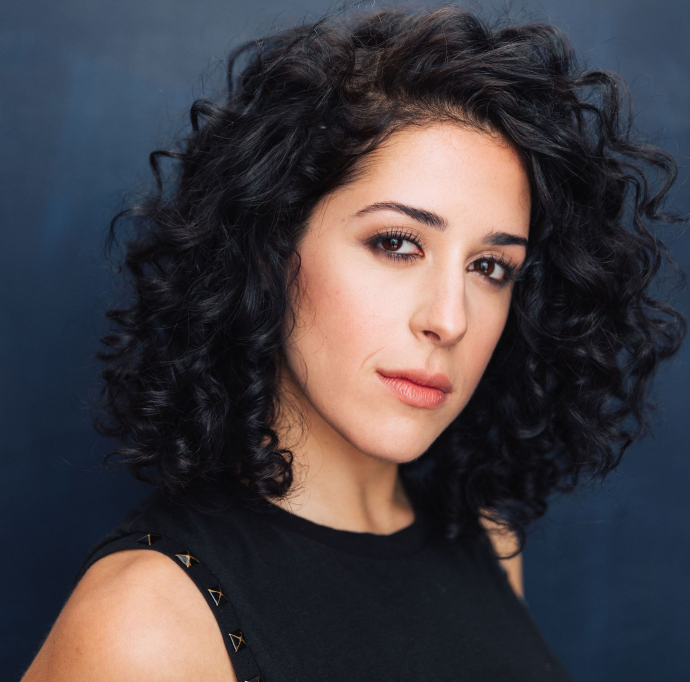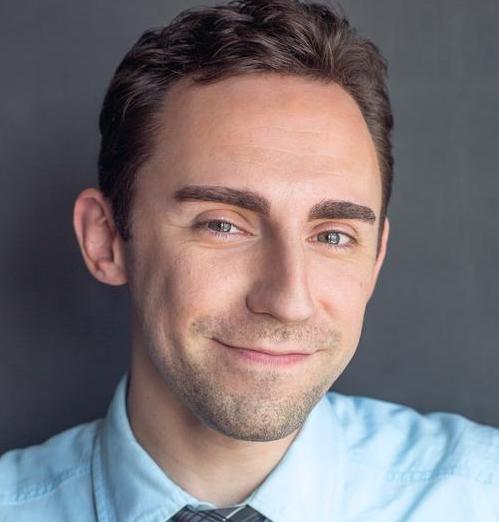 Creative / Demonstrator / Actor 
Having created an array of copy for client presentations, product briefs, scripts for live showcases and trade shows, employee videos, and more – Kevin is not only King of Content but also an actor, on-camera spokesperson, and voice-over talent.
Producer / Project Management
Film, TV, Digital, Mobile, Music, and Live events – Donn is a talented 360 degree go-to producer.