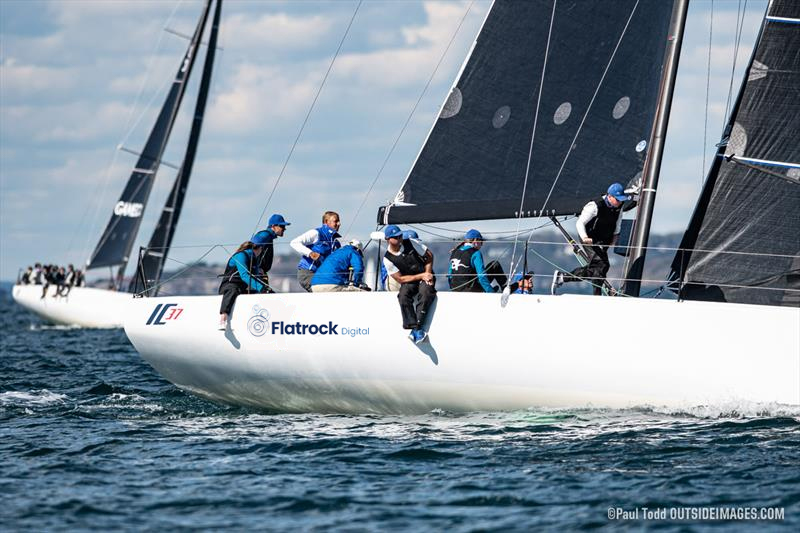 The Corinthian Yacht Club team battled their way into the Rolex NYYC Invitational last year with their win in the Resolute Cup, which qualified them as one of four teams representing the USA in this prestigious international competition. Flatrock Digital is proud to be a sponsor of the CYC team as they compete against the best on the globe this September 9th - 16th. We hope to be on the water on the Mighty Bobcat, cheering them on!!
Paul Treanor has created...Paul Treanor - or Meta Paul. Experimentation driving imagination expanding opportunities in 3D.
Marblehead ACE Hardware Spot makes a big splash!!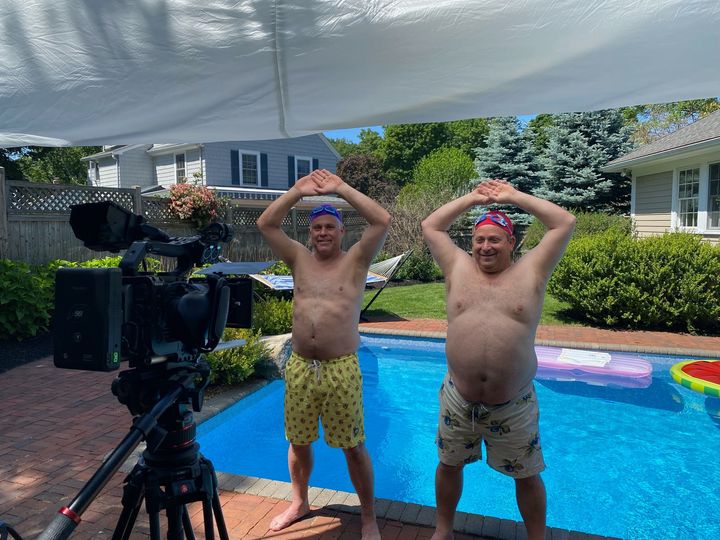 On Set: ACE HARDWARE
Always fun working with these good sports, retail gurus and creative geniuses. Latest video has outpaced every previous post by 10 fold. https://fb.watch/m6IUqB_G6T/
IRON TREE
Flatrock is in development on the follow up campaign to the very successful "Behind the Trees" campaign.
Darth Vader captured by Flatrock Team.
Jarvis drove creative and editorial, but covid sidelined his directing availability - no problem - James Sarubbi stepped in and the show went on as scheduled.
New Logo - New Site - Same team, new presentation.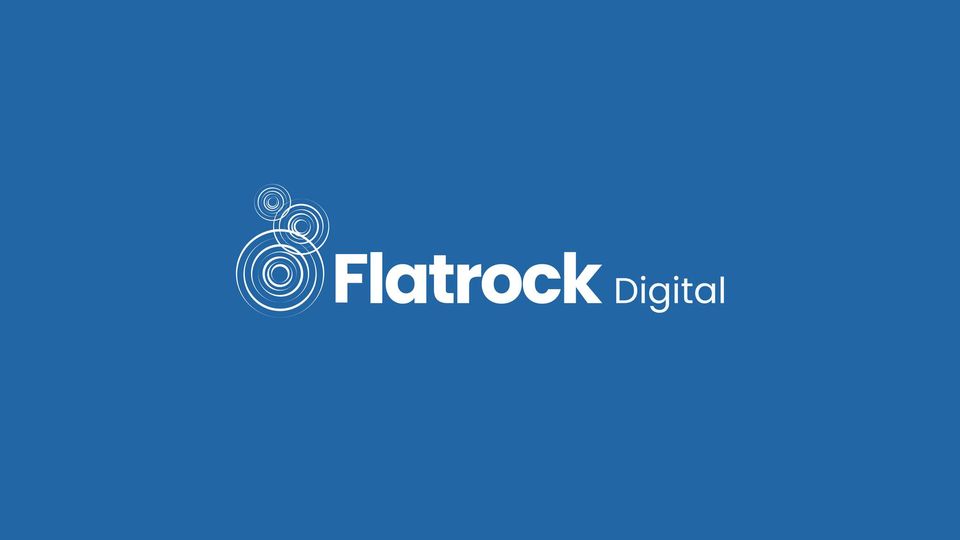 Better Together.
We've been providing effective content for clients as individuals and as parts of a broader team already, now we are bringing our services to market together to simplify the content creation process for our clients.