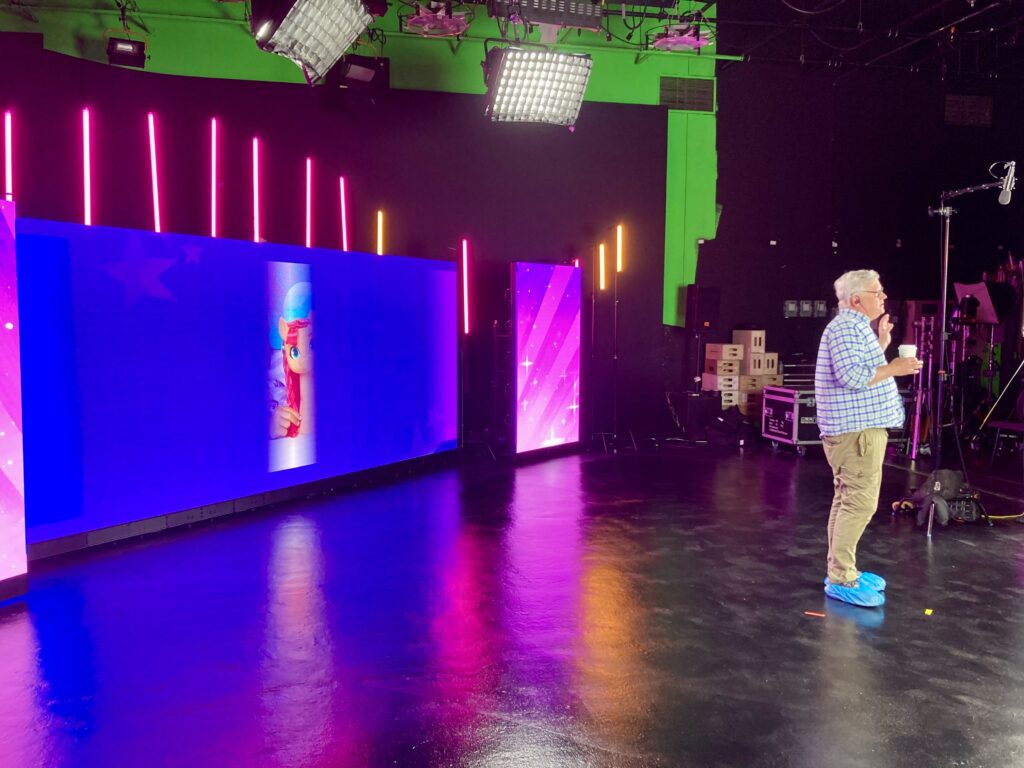 Flatrock Digital is a collection of multi-tasking and passionate content creators whose connection is a mutual respect, a successful track record and the shared goal of making what's sometimes difficult – fun – all the time.
A virtually connected team, operating through a proven workflow, with skill sets covering every aspect of video production – always – benefits creative, budget and strategy.
We listen – we adapt to need – and we execute for performance.
First, we listen…
It is important for us to understand your business, your goals, your challenges from your point of view.  Our work is always a collaborative effort, working with our clients and our team to create the best solutions. 
Then we act
Deadlines, budgets and schedules – briefs, treatments and boards – it's not the most romantic part of the job, but it is essential if we want to be effective and successful together.