Creative that stands apart, guided by strategy and executed efficiently to deliver results.
Effective creative is crafted
If you have a creative brief, we will align with your strategy. If you do not have a creative brief, we will create one that will serve as the touchstone for your campaign. ​ We develop multiple creative direction proposals, you chose the direction and then we execute. ​ For video projects, we develop scripts and storyboards. ​ For all other content we develop draft treatments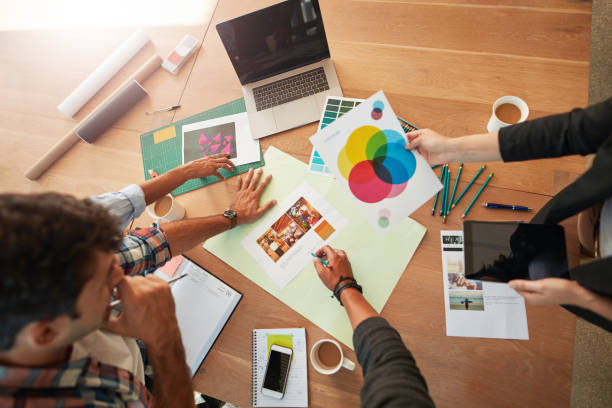 Efficiency is born of planning.
In pre-production we plan our creative executions, to schedule and within budget parameters ​ Production supports creative, leaning into experience to put together the right team and technology to execute every project and to manage the inevitable surprises that pop up. ​ Post Production is in the loop from the first steps to anticipate post needs, get key input on creative and enhance production efficiencey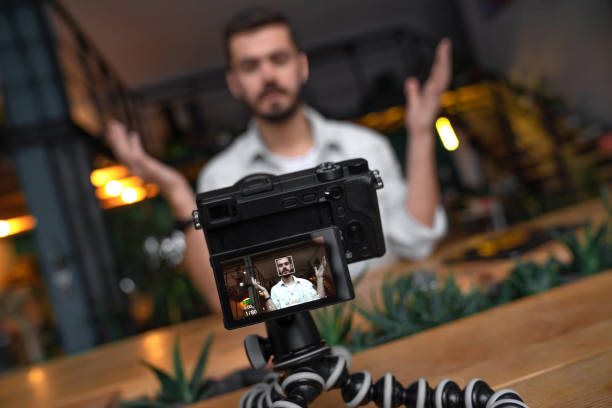 Every channel, one goal ​
Content today needs to be delivered through multiple platforms in multiple formats with uniques strategies. ​ All of our content is created with all channel uses in mind, shots framed, cutdowns planned for, interactive pixels installed. ​ Managing paid media with our customers, along with tracking the performance of our content and providing tweaks for effectiveness – full support from concept to delivery and beyond.